Position Your Brand
In Front Of The Right Audience.
Want to connect with the right audience at the right time?
Tapio Digital was set up with the mission to bring quality leads for your business and to expand the online presence.Our highly passionate and experienced team of SEO experts catapult your brand on the top of the page using human-focused strategic marketing approach.
Integrated Search Campaigns
Content Planning & Creation
Target Outreach To Drive Traffic
Level Up Your
Business With Us
Online Reputaion Management
Conversion Rate Optimization
Reach a wider audience with an effective cro marketing strategy
in order to improve user experience and drive growth.
By optimizing your website, we will focus on more qualified leads
better and faster.
DELIVERING INNOVATION
We Help to Achieve
Your Business Goal
We have helped many great companies increase their traffic and improve their online presence, and we can do the same for you.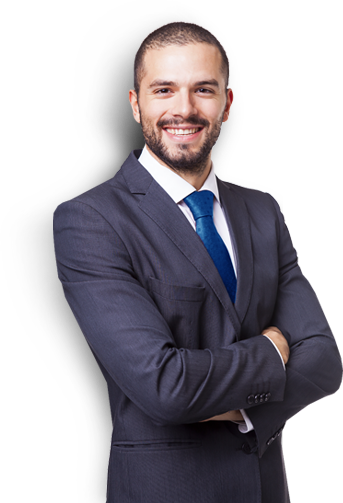 Our Services
We offer all the core marketing services needed to help you meet marketing and business goals.
Branding Services
Tapio Digital provides top-notch website development services for big corporations as well as small businesses.
Social Media Marketing
TapioDigital consists of a well-experienced social media marketing team whose main aim is to assist small and medium businesses in growth through social media marketing services.
Email Marketing
Tapio Digital offers polished marketing tricks, one of them being email marketing, to build better connectivity with the audience.
App Development
Tapio Digital is one of the leading mobile app development company in Bangalore that provides exceptional mobile app development solutions.
SEO Services
Tapio Digital is an experienced SEO company in Bangalore that has worked on hundreds of SEO project helped many businesses build their web presence.
Web Development
We create streamlined and fast-friendly websites using the latest web technologies. That is why we become one of the top web development companies in Bangalore.
Better discussions, better decisions — We are for everyone – Startups, SMBs, Enterprises.
When people hear about you, the first thing is to check your online presence. If they are not able to find it, chances are you lose customers. That's what TapioDigital does! Making your online presence and reaching your targeted audience.